Seminarios
This seminar revolves around the skill-building practice of the "art of looking". Students will be trained in the Harvard Graduate School of Education Project Zero's Art of Looking pedagogy and Visual Thinking Curriculum program, a learning tool developed by several museums—including the Museum of Modern Art (MOMA). Through sessions of "close looking" into artwork, students will develop critical thinking skills and evidence reasoning strategies, as they learn to observe from new and different angles, accepting and embracing multiple interpretations and perspectives. Learning through observation and immersive attention to content is increasingly seen as holding a wide array of educational benefits for critical thinking, especially in an era of high-speed means of information delivery. Despite each student's discipline, age, background, or art literacy, this pedagogy offers the opportunity to question the obvious and evident, and examine the potential of connected, unbiased, and profound thinking. During the seminar in Yale University's course style, students will engage in a detail-oriented observation of modern and contemporary artwork from Yale University Art Gallery (YUAG)—the oldest U.S. university-based art gallery—and art galleries focused mostly on Latin American contemporary art.

Students do not need to be experts on visual arts or art history. Neither have a keen interest in art or museums. Instead, by using thinking routines and working with observation and discovery methods, this seminar is intended for critical thinkers who are eager to develop strategies for reasoning with evidence, in an inclusive and respectful environment that promotes listening to others' observations and considers all of them as possible.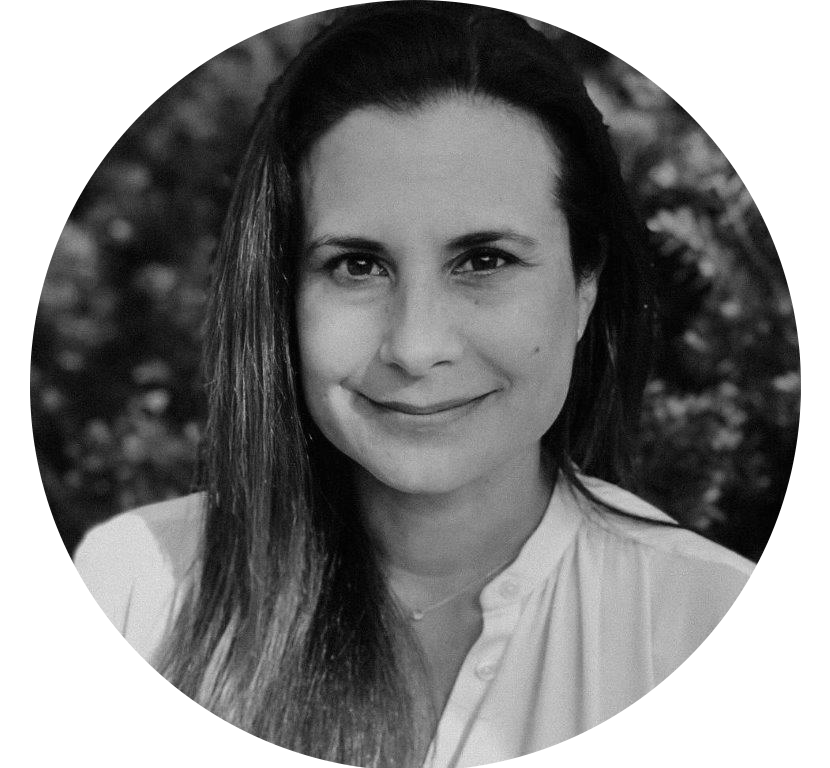 Conferencista:
Prof. Ximena Benavides, PhD.
Institución:
Yale Law School, Estados Unidos
Idioma del seminario:
Inglés
Horario:
Lunes a jueves: 3:30 p. m. a 6:30 p. m.

Viernes: 3:30 p. m. a 7:30 p. m.