Seminarios
Conventional firm internationalization is increasingly challenged by the internationalization behavior of young entrepreneurial firms that rapidly conquer markets abroad soon after their inception. Such development is spurred by technological advances and the globalization phenomenon in general. Besides, a connection exists between the entrepreneurial behavior of the firm and its performance. The study of international entrepreneurship addresses the intersection between the fields of international business and entrepreneurship and is defined as the discovery, enactment, evaluation, and exploitation of opportunities across national borders to create future goods and services.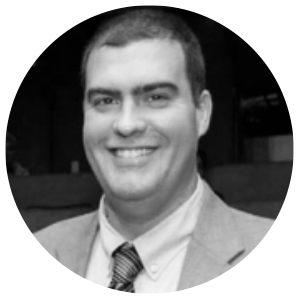 Conferencista:
Prof. Francisco Acedo, PhD.
Institución:
Universidad de Sevilla, España
Idioma del seminario:
Inglés y español
Pre-requisitos:
(140801) Dirección Internacional de Empresas o (1MN006) Dirección Internacional de Empresas

Nivel de inglés: CL 9
Horario:
Lunes a miércoles de 2:30 p. m. a 8:30 p. m.

Jueves y viernes de 2:30 p. m. a 9:30 p. m.
Social issues have not been the central focus of marketing for long; however, they continuously gain in importance in recent times. Due to various reasons, such as governmental policies and consumer demand, businesses are increasingly pressurized to work towards positive social changes. Current topics cover aspects such as health issues as well as environmental and social responsibility. Therefore, this course has been designed to reflect how Social Marketing can be a tool to build better connections with consumers. This course will also explore how social marketing can help to shape (consumer) behavior in light of the pandemic.
Conferencista:
Prof. Victoria-Sophie Osburg, PhD.
Institución:
Montpellier Business School, Francia
Idioma del seminario:
Inglés
Pre-requisitos:
Estrategias de Comunicación o Marketing Estratégico
Horario:
Lunes a miércoles de 7:30 a. m. a 1:30 p. m.

Jueves y viernes de 7:30 a. m. a 2:30 p. m.
For nearly four decades, industry practitioners have sought to understand the underlying preferences, needs, desires, and decisions, made by consumers in a great number of contexts. Traditionally, the process of understanding consumer behavior has been done via segmentation and mostly by probing differences based on demographics factors. Nevertheless, social movements (e.g., feminism), the internet, and the democratization of the access to information, has diminished the overall predictive capacity of demographics. Notwithstanding the considerable importance that, for example, gender, age, generation (e.g., millennials, centennials, and baby boomers) have had in the development of successful products and consumption experiences, it is now necessary to delve deeper into what makes us human. Inspired in array of sciences and disciplines (i.e., psychology, neuroscience, anthropology, criminology, and computational sciences), it is possible to develop models that help identify those factors that explain consumption and decision patterns. It is time to transform the art of profiling into a science and discover the mechanisms the govern behavior and that can allow us to develop predictive models. This new science will ultimately transform business intelligence, marketing, product innovation, experience design, analytics, and more fundamentally our understanding of human behavior.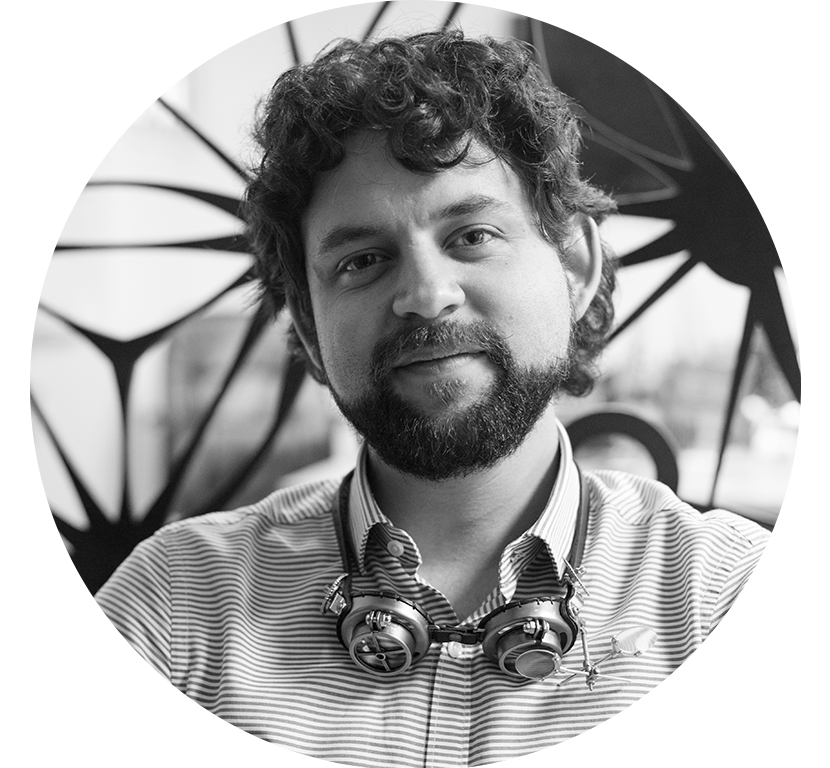 Conferencista:
Prof. Alejandro Salgado, PhD.
Idioma del seminario:
Inglés
Pre-requisitos:
Canales de distribución y Retail o Marketing Estratégico.
Horario:
Lunes a miércoles de 2:30 p. m. a 8:30 p. m.

Jueves y viernes de 2:30 p. m. a 9:30 p. m.
Students will learn a powerful tool to better understand economic environments: the economic way of thinking. By mastering the logical principles of economic thinking, students will be able to anticipate the behavior of economic agents (consumers, producers, workers, investors, but also their future employers and employees) and, thus, better fulfill tasks in managing positions.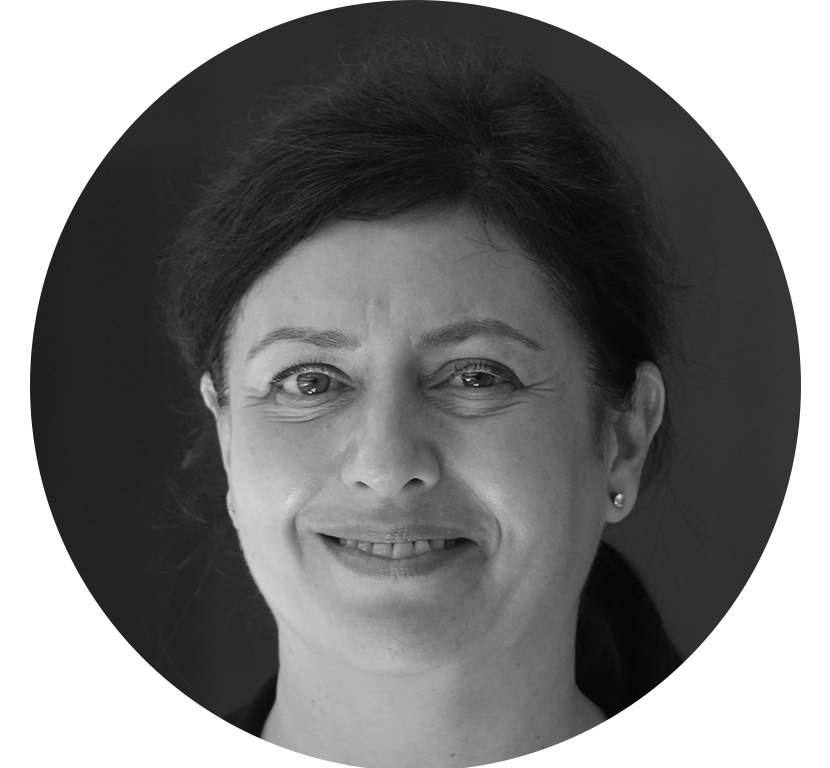 Conferencista:
Sylvia Gutierrez
Institución:
HEC Montreal, Canadá
Idioma del seminario:
Inglés
Pre-requisitos:
(50) créditos académicos aprobados

Nivelación en Matemáticas
Horario:
Lunes a viernes de 9:00 a. m. a 12:00 p. m. + Videoconferencias (Horarios de videoconferencias por confirmar)
**Seminario dirigido a alumnos de administración inscritos en el doble grado internacional con HEC Montréal y que estén dispuestos a cumplir con el horario de clases asignado. Sólo se otorgará el creditaje a los alumnos que cumplan con asistir a todas las sesiones virtuales.**